Summer is here, and many of us are relishing the long, warm days — not to mention our impending vacations. But higher temperatures can warm our homes significantly. And summer vacation can mean more people at home, which can result in higher energy bills and consumption.
It doesn't have to, though. With the help of some simple tips and tricks, you can cool your home and save energy this summer.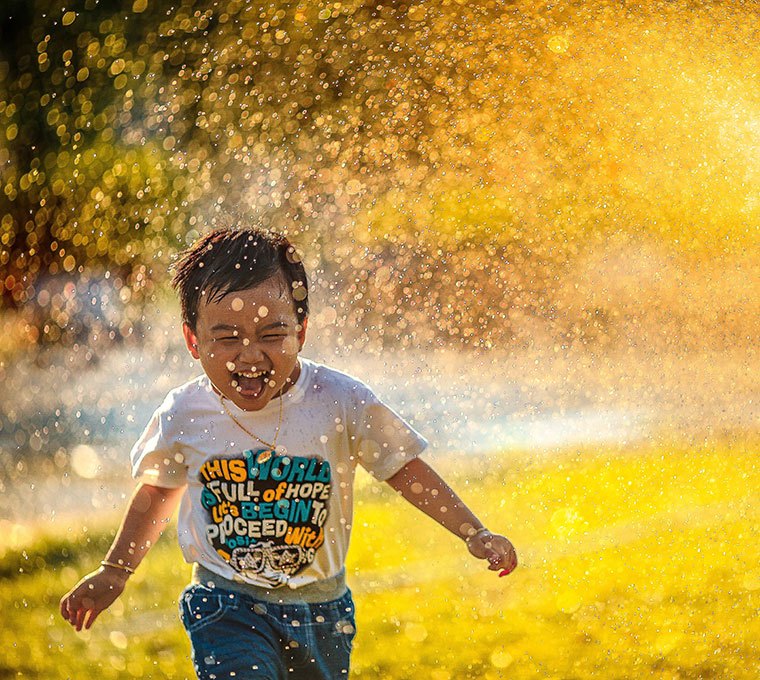 1. Cool the people, not the space
It's much more efficient to keep people cool instead of trying to cool an entire home. Try cooling down with a cold drink and a personal fan or find a shady spot in a park or forest and spend some time outside.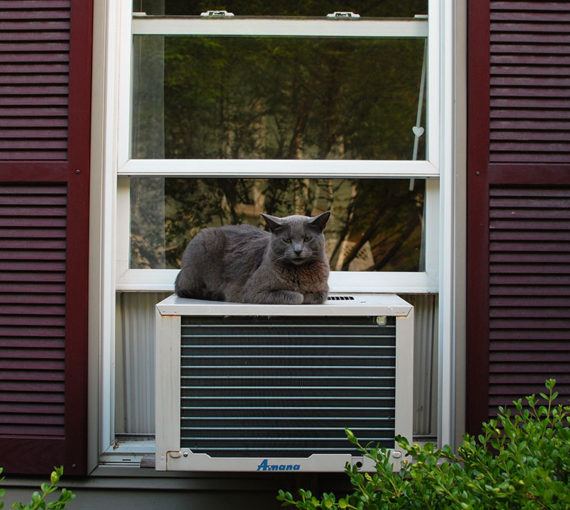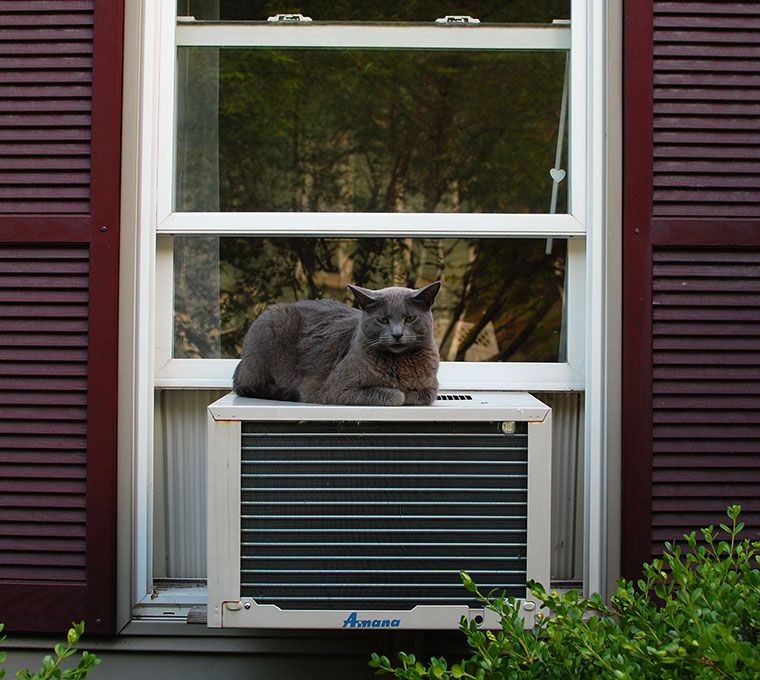 2. Ease off the air conditioner
Shed some layers of clothes instead and consider a programmable thermostat to help you manage your energy usage so you're not cooling your home while no one's there. For every two to three degrees warmer you set your air conditioner, you can save up to 10 per cent on your monthly energy bill.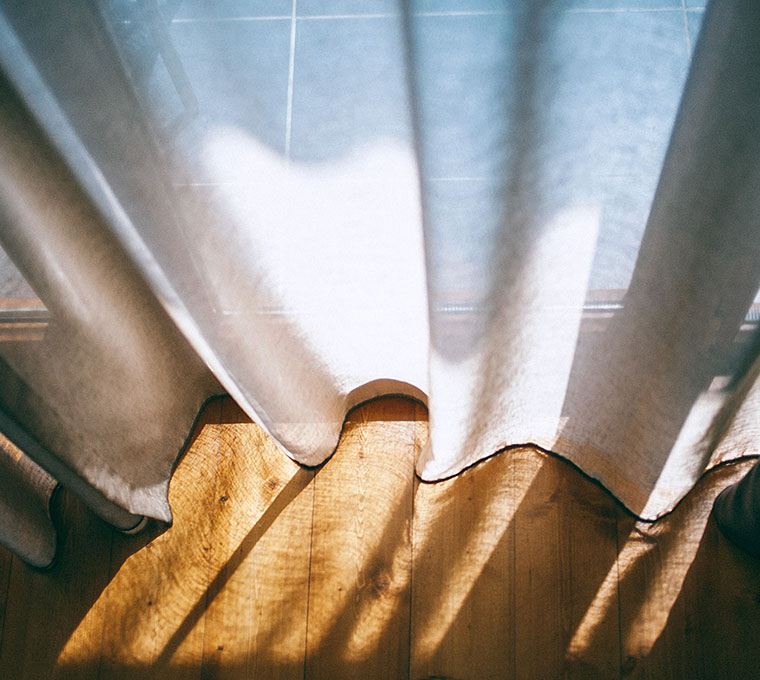 3. Close your blinds and curtains
Direct sunlight will brighten your home, but it can also heat it significantly and make your air conditioning unit work much harder. Try closing your window blinds or adjusting their angle throughout the day to reduce solar heat gain. If your windows face east, close them before you go to bed. If they face south, close them during the day, and if they face west, close them in the late afternoon and early evening.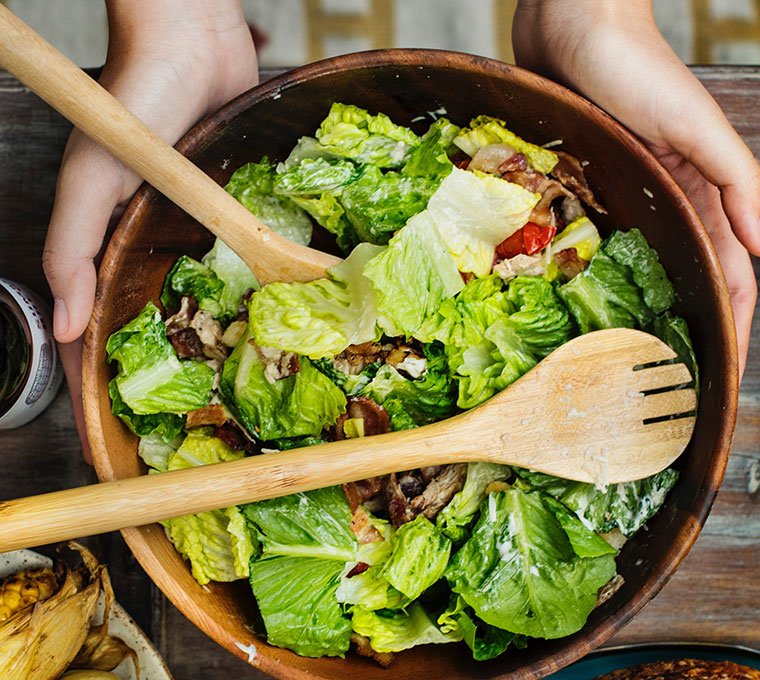 4. Give your oven a break
Ovens generate a lot of heat, so try to prepare foods that don't require as much cooking, like salads and sandwiches. If you have to bake, try making smaller portions that will cook quickly in a toaster oven. And why not eat outside? Find a shady park and have a picnic with friends.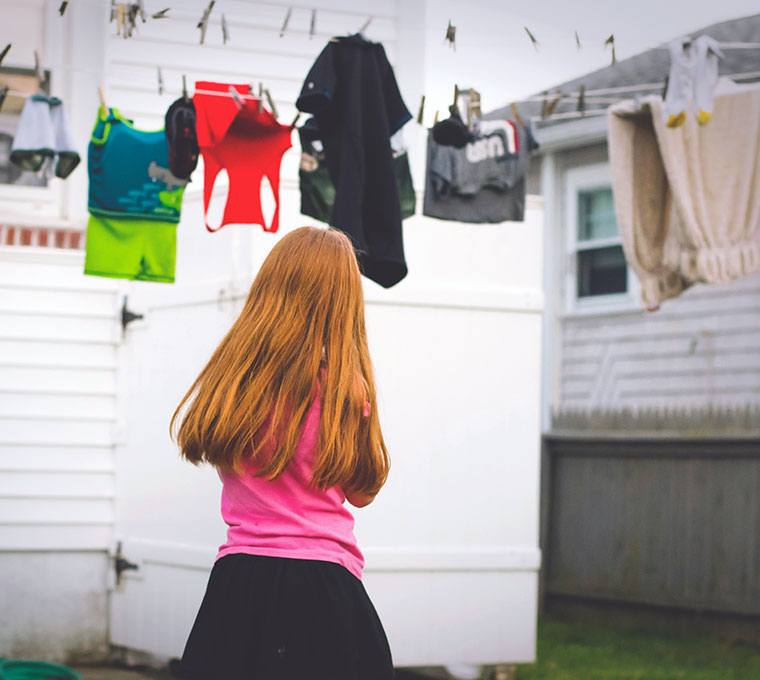 5. Use fewer large appliances during the day
Ovens aren't the only appliances that heat up your home. Set your dishwasher and clothes dryer to run overnight — or better yet, air dry your clothes. Not only will you take advantage of off-peak energy use times, you'll minimize the heating effects of these appliances.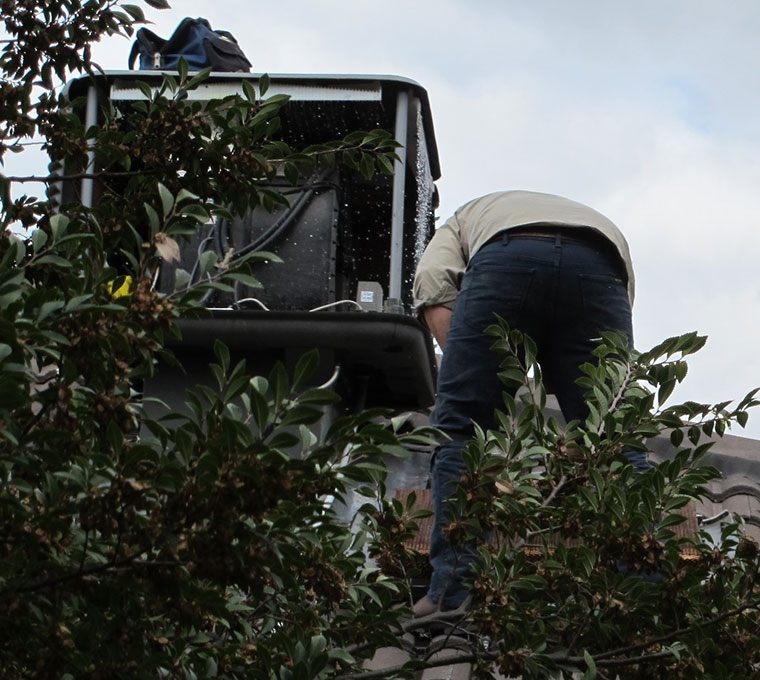 6. Change your A/C filters
Dusty and dirty filters restrict airflow, which makes your A/C work harder. Make sure you replace disposable or wash reusable filters at least every three months to ensure your system runs smoothly and efficiently and provides cleaner air for you and your family.
Want to do more?
Start by getting an energy audit. You can find energy advisers in your city or town by entering your postal code here.
There are many resources, rebates and incentives to help you make your home energy-efficient. Here are some opportunities in your province or territory.
Do you think Canada needs to increase the affordability and energy efficiency of housing? Let's work together to elect a federal government that will act to achieve this vision.
Charged Up
Renewable energy is empowering communities across the country. 
Charged Up is the story of you — of all of us — on a mission for a cleaner, healthier, charged-up Canada.
No matter what your experience with renewable energy, we're here to connect the dots so you can help get Canada charged up with renewables.
Receive exclusive renewable energy and energy–efficiency tips, tricks and opportunities.