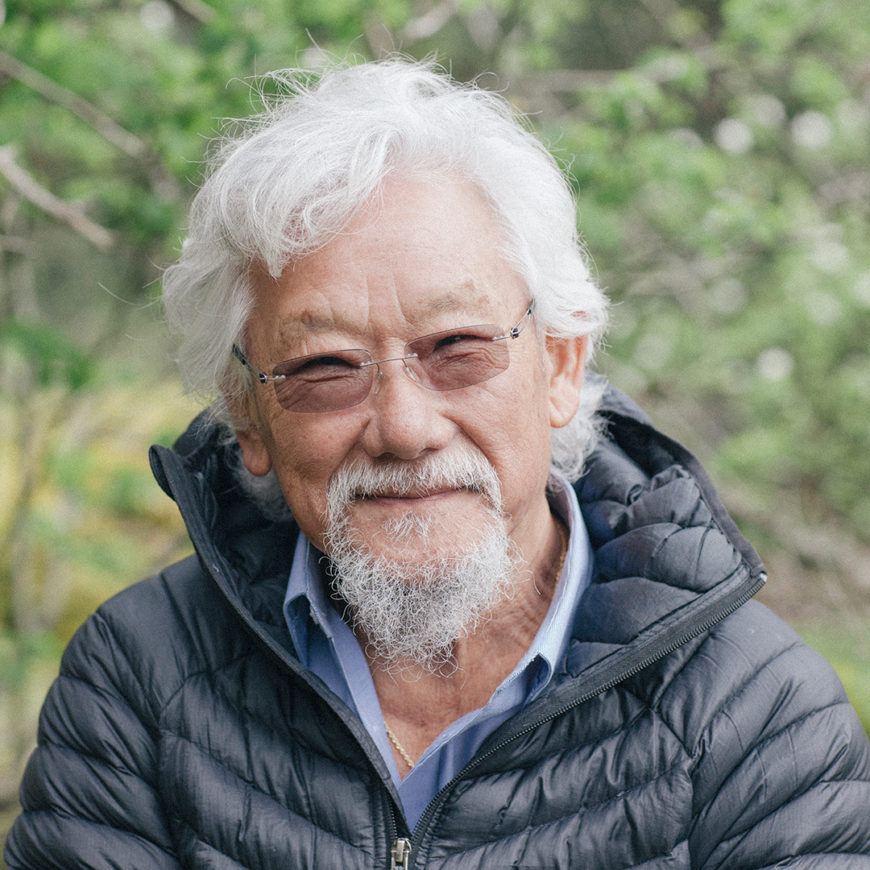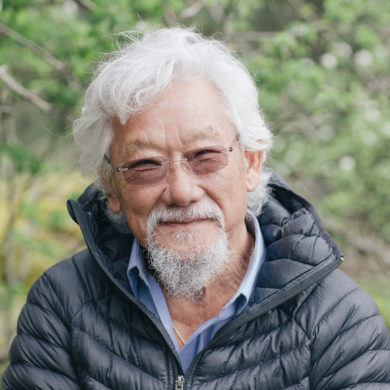 Did you know?
David has written or co-authored more than 50 books, nearly 20 of which are for children!
About David
Award-winning geneticist and broadcaster David Suzuki co-founded the David Suzuki Foundation in 1990. In 1975, he helped launch and host the long-running CBC Radio's, Quirks and Quarks. In 1979, he became familiar to audiences around the world as host of CBC TV's The Nature of Things, which still airs new episodes.
From 1969 to 2001, he was a faculty member at the University of British Columbia, and is currently professor emeritus. He is widely recognized as a world leader in sustainable ecology and has received numerous awards for his work, including a UNESCO prize for science and a United Nations Environment Program medal. He is also a Companion of the Order of Canada.
He has 29 honorary degrees from universities in Canada, the US and Australia. For his support of Canada's Indigenous peoples, Suzuki has been honoured with eight names and formal adoption by two First Nations.
In 2010, the National Film Board of Canada and Legacy Lecture Productions produced Force of Nature: The David Suzuki Movie, which won a People's Choice documentary award at the 2010 Toronto International Film Festival. The film weaves together scenes from the places and events that shaped Suzuki's life and career with a filming of his "Last Lecture", which he describes as "a distillation of my life and thoughts, my legacy, what I want to say before I die."
When we forget that we are embedded in the natural world, we also forget that what we do to our surroundings we are doing to ourselves.