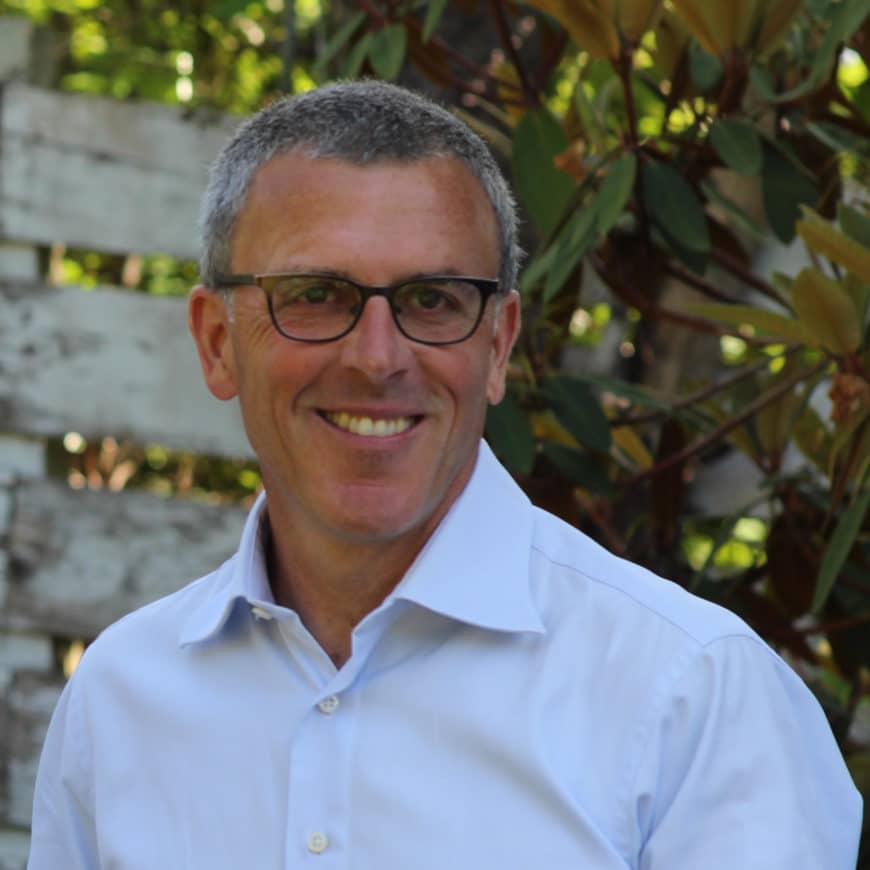 B.C. Energy Transition Strategist
Expertise: Strategic communications, writing, political strategy, climate advocacy, social justice, organic farming.
Credentials: B.A., Evergreen State College, International Political Economy Graduate Studies, York University, Political Science.
Passions: I love to work on our land, grow all of our food, forage mushrooms and fish with gratitude and spend time with my human and four-legged family. When there is time around the edges, I like to read and play music.
Connecting my personal determination to erase my carbon footprint by growing food and living a hyper-local life with the wider work of building a world of true climate justice resonates on every level.