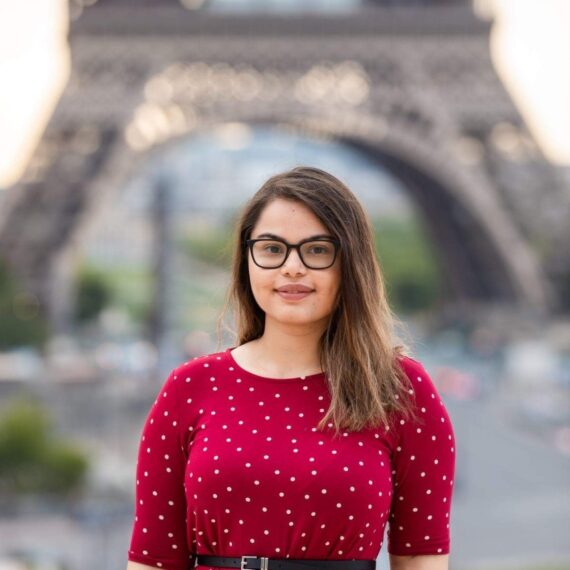 Wellbeing Economies Engagement Specialist
Expertise: Wellbeing economies, citizen engagement, diaspora empowerment and amplifying youth voices.
Credentials: 5+ years of experience working with community and public engagement spaces. B.A in Political Science & Public Administration from the University of Ottawa.
Passions: Poetry (Urdu and English), nature walks, spin classes and boxing. I also love learning about ways my ancestors from Pakistan connected with their communities and used spirituality as a language that connects us with nature.
Building wellbeing economies allows us to honor the tapestry of community relationships and the timeless wisdom passed from generation to generation, sowing seeds of prosperity.