Don't throw out silica gel packs found in vitamin bottles and packaging for electronics and other goods — even seaweed snacks! Instead, reuse them to combat excess moisture.
Twelve ways to reuse silica gel packs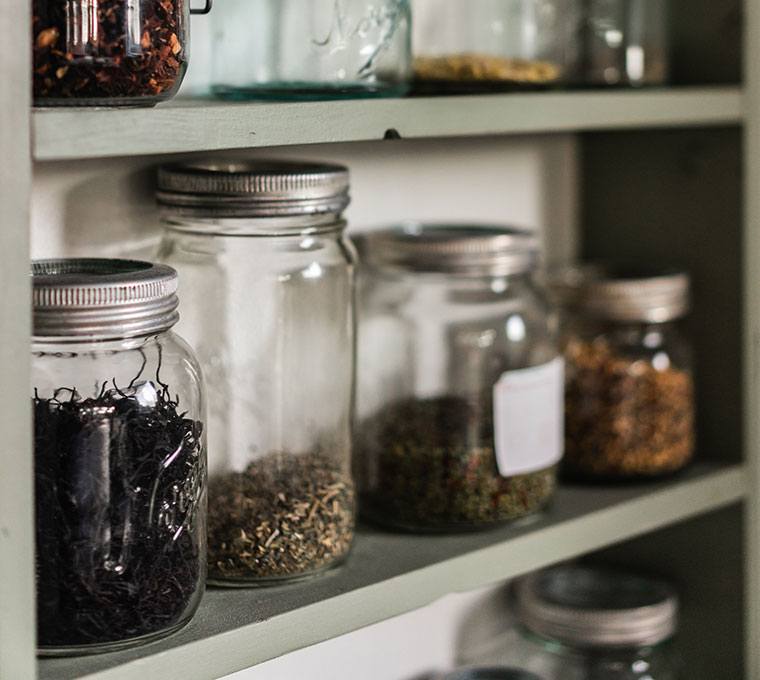 Spice it up
Avoid the workout shaking clumped chili or garlic powders! Toss silica gel packs into spice jars and salt containers.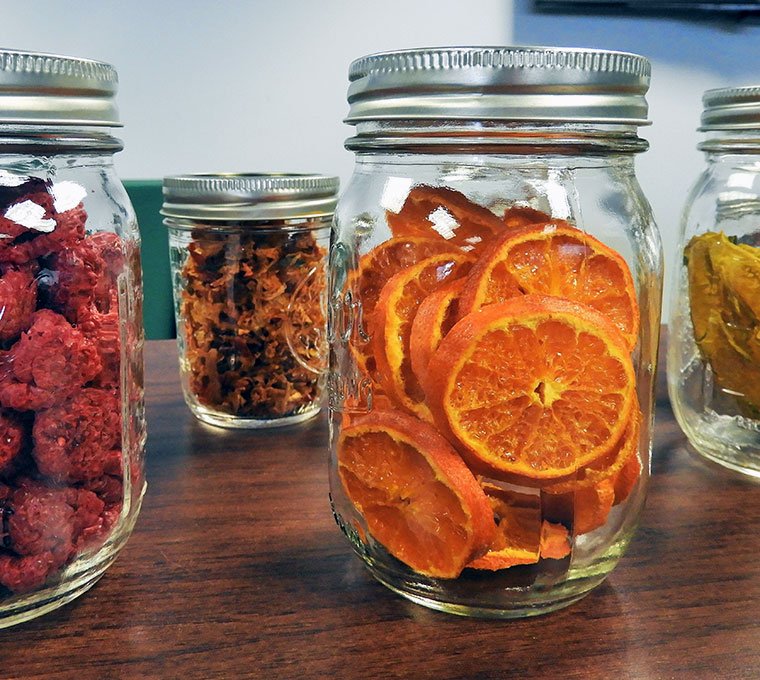 Snack it up
Add them to glass jars or resealable plastic bags you use to store homemade snacks and baking (e.g., apple or kale chips).
Camp it up
To prevent mould and mildew, add a few silica gel packs to your tent bag or the bin where you store camping gear.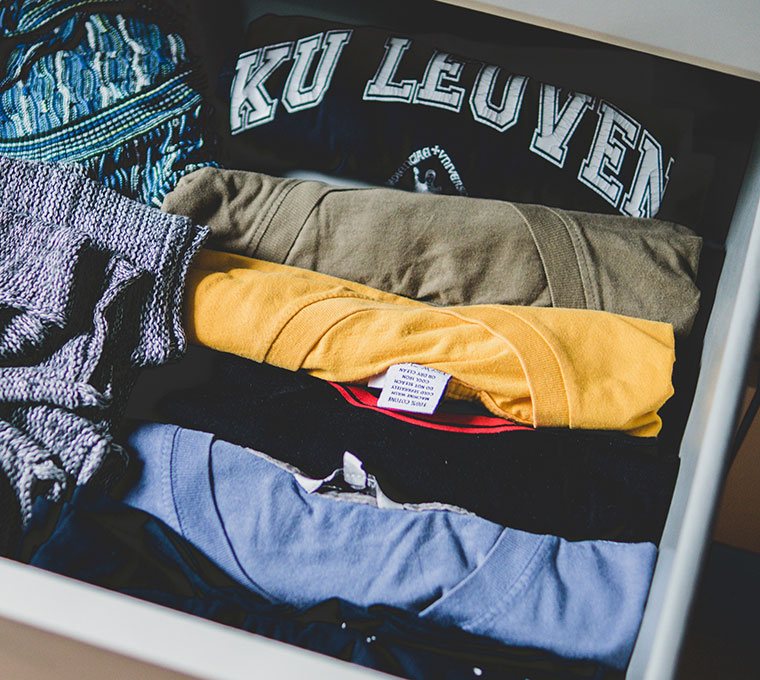 Dress it up
Add a few packs to dresser drawers and storage bins of seasonal clothing.
De-stink it up
Got damp running shoes or stinky hockey gloves? Throw a silica gel pack into each one. Also add a few to your recycling cupboard or bin to cut down on funky smells.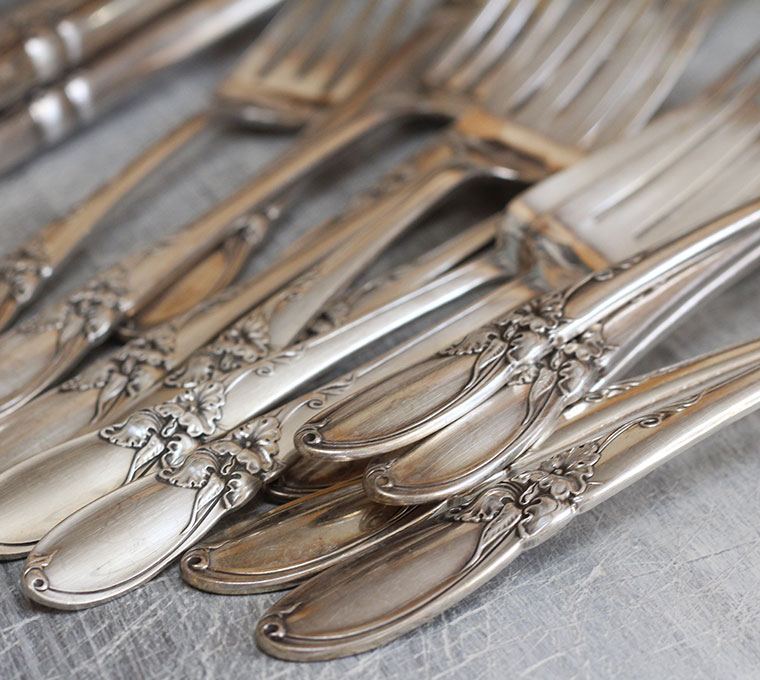 Sparkle it up
Prevent tarnish by tossing a few silica gel packs into your silverware drawer or jewelry box. Add packs to tool boxes to prevent tools from rusting.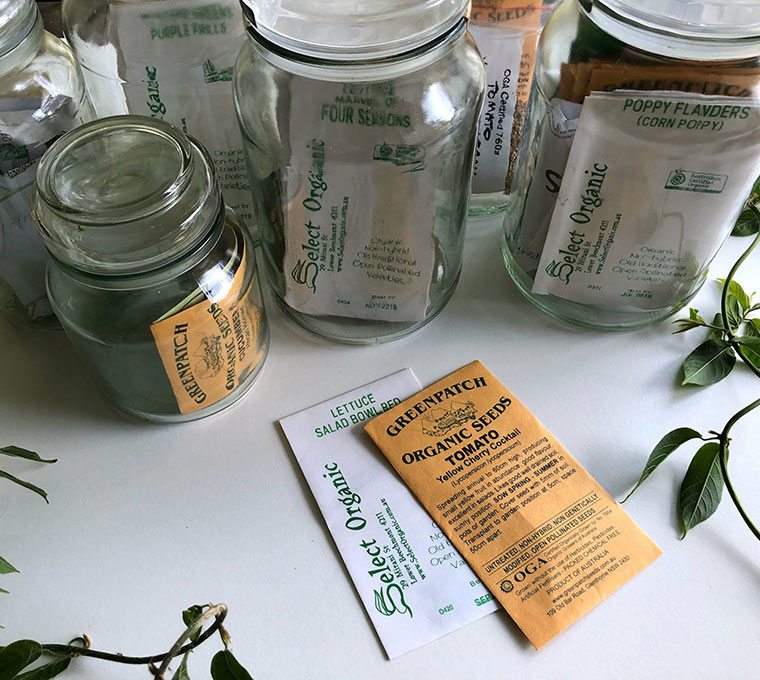 Seed save it up
Add packs to the cupboard where you store seeds or drop them right into seed envelopes. Add them to jars of dried herbs, like lavender or peppermint used in DIY projects and recipes.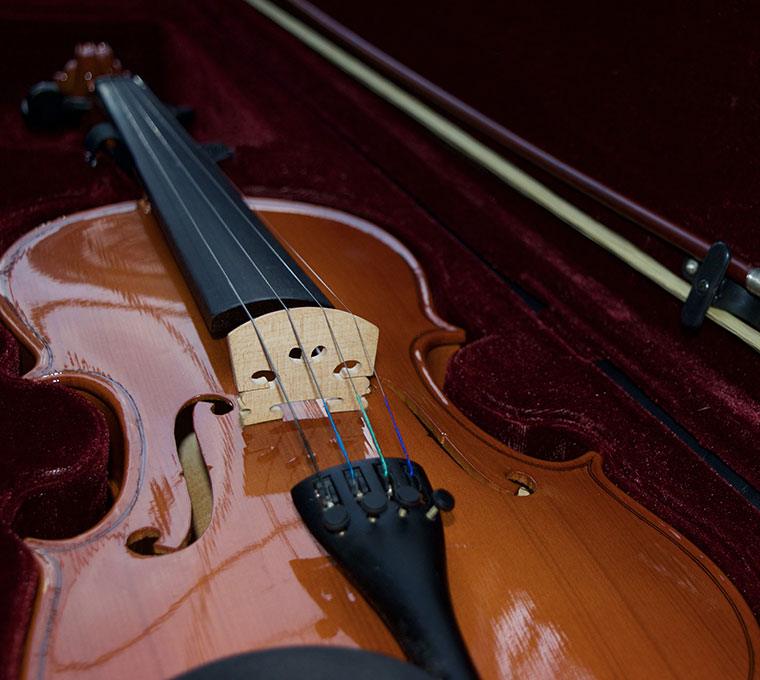 Tune it up
Drop silica gel packs into musical instrument cases.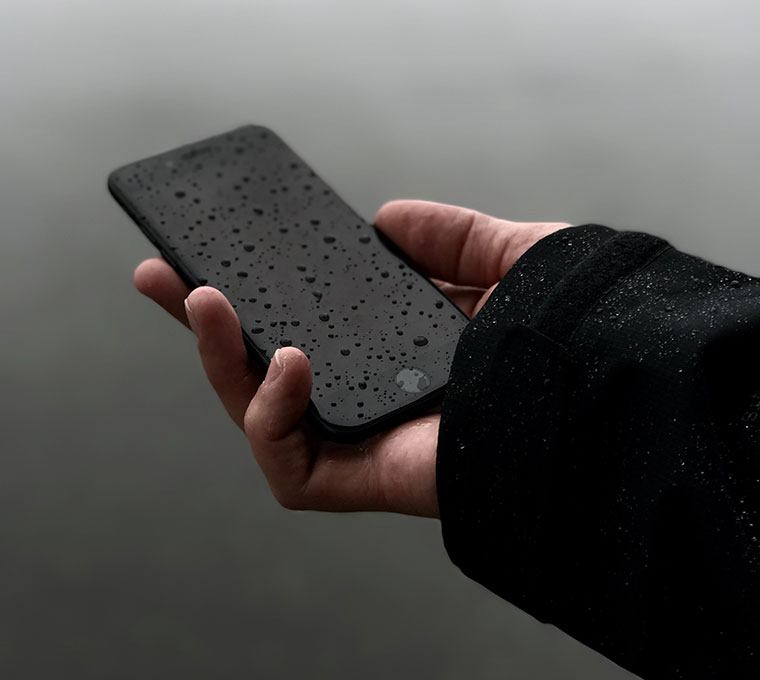 Time is not up!
Add them to a container or resealable bag to dry a wet watch or smartphone.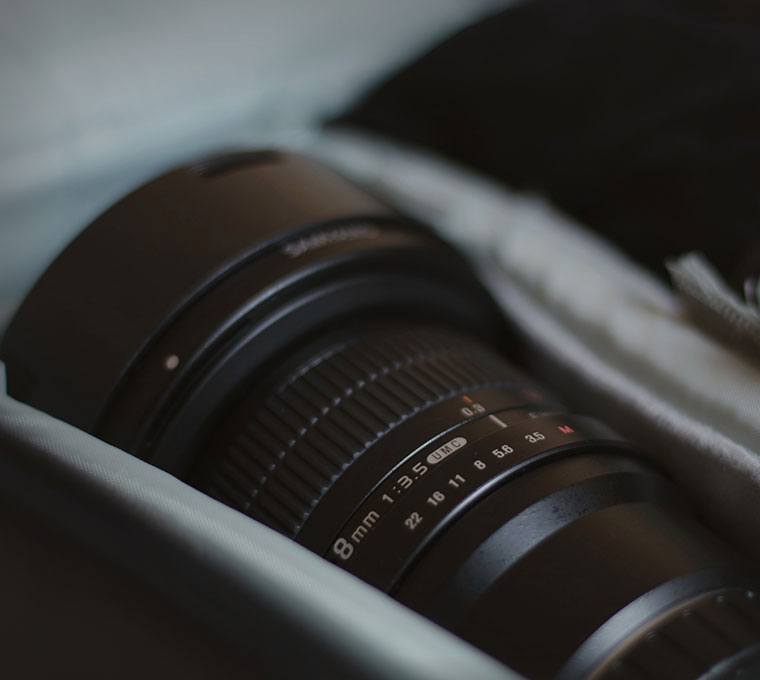 Snap it up
Add silica gel packs to camera cases and bags, and albums or envelopes of photographs.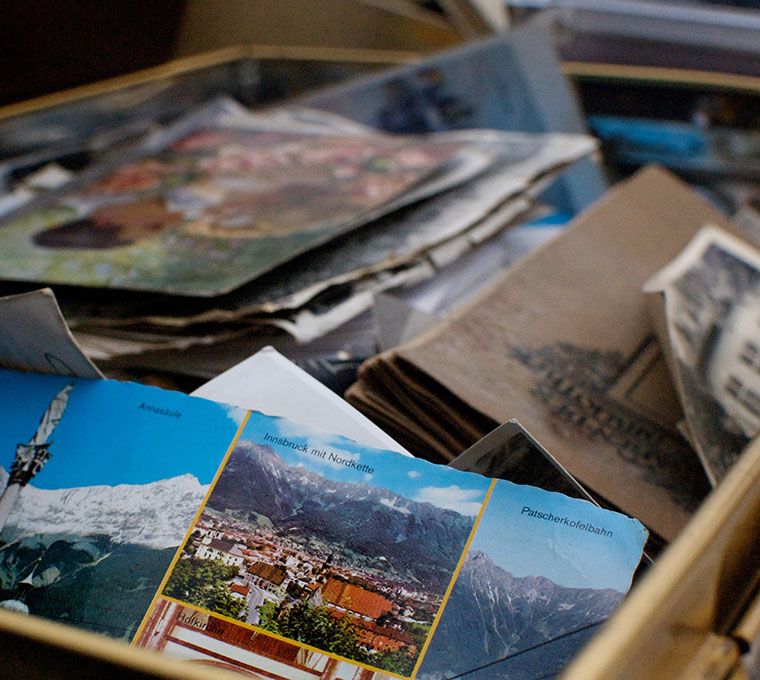 Seal it up
Add them to filing cabinets, drawers, accordion files or paper envelopes containing sensitive or old, delicate documents.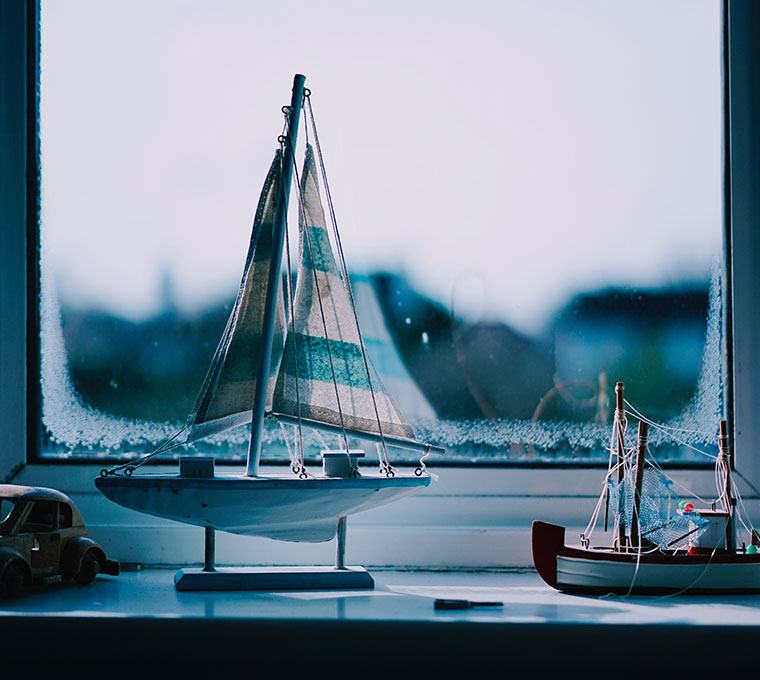 Wick it up
Add packs to a vehicle dashboard in the winter to remove moisture from leaky windows. Try putting a few on the sills of indoor window with condensation.
Think of more places these moisture wickers could make themselves useful before retiring them to the landfill. Although silica can absorb large quantities of moisture, the packs eventually reach a limit. Check online for ways to dry them out.
Note: Never ingest silica gel packs or their contents. If you find one that's damaged, dispose of it.
Sign up for Living Green emails
Get tips and resources to live sustainably. Join the growing green living community.