Many native plant species are easy to grow and make beautiful, hardy additions to your yard and garden.
Whether you're creating a vegetable garden, pollinator paradise, wild bee sanctuary or butterfly garden, there are many creative — often free — ways to source native seeds and plants.
Seeds can be organic (grown without synthetic fertilizers and pesticides), non-GMO (cultivated through pollination, not in a lab), open-pollinated (pollinated by nature e.g., insects, birds, wind, humans), heirloom (with an open-pollinated heritage) and rare. Local seeds have the added benefit of being adapted to the area!
Eight ways to source native seeds and plants
Seedy Saturdays
Often starting in February, these local events happen throughout Canada. They bring together garden enthusiasts, seed suppliers (big and small) and many host seed swaps.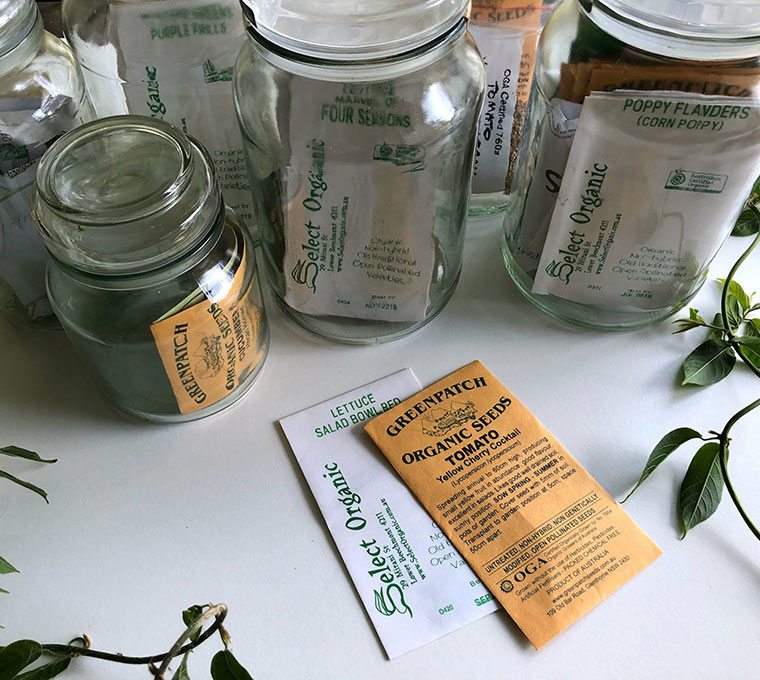 Seed libraries
Each seed library is unique but most borrow, save and share seeds. They may be independent, hosted by a non-profit or partnered with a local library. Most are free and some are mobile. Learn more about community seed libraries and search by city or province to find one near you.
Salvaged plants
Many municipalities (e.g., Saanich, B.C.) work with landowners and developers so volunteers can rescue plants at risk of damage. The plants aren't sold. They go onto public and private restoration projects.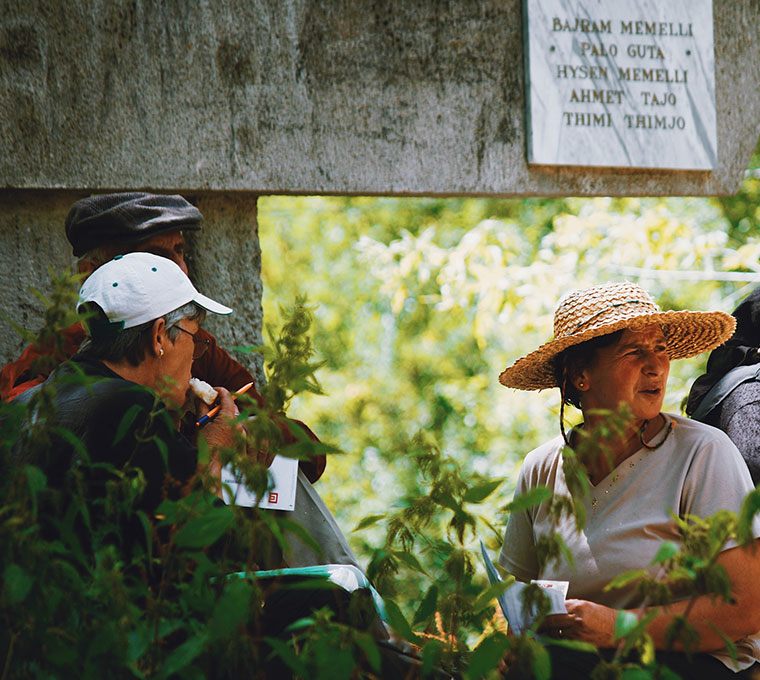 Native plant study groups
Join a local chapter in your area.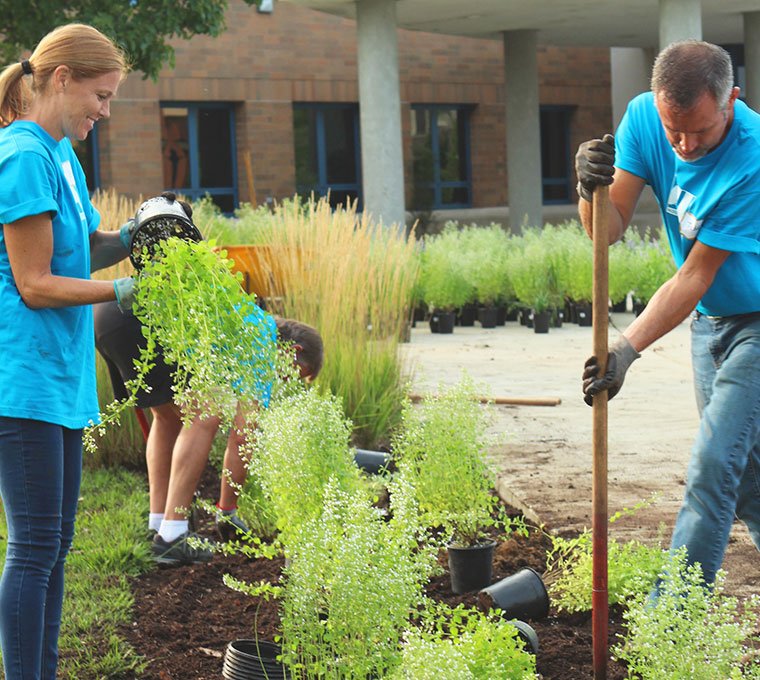 Neighbours
Ask your neighbour (or local community garden, faith group, school etc.) if they want to trade or swap plants.
Courses
Take a local native plant course, workshop or seminar. You'll take home new knowledge and maybe seeds or a plant!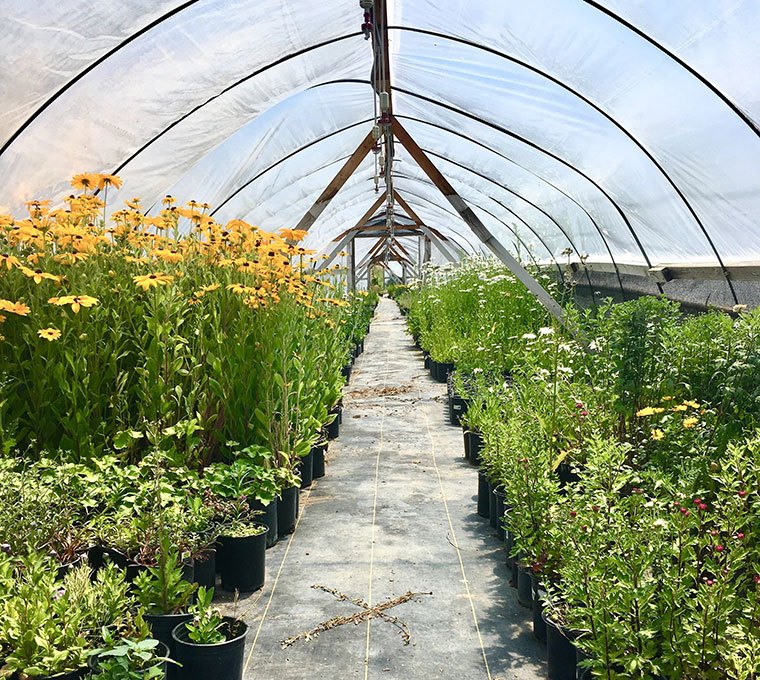 Nurseries
Many specialize in native plants adapted to your area. (Ask your favourite nursery to supply more native species and to stop selling invasive species.)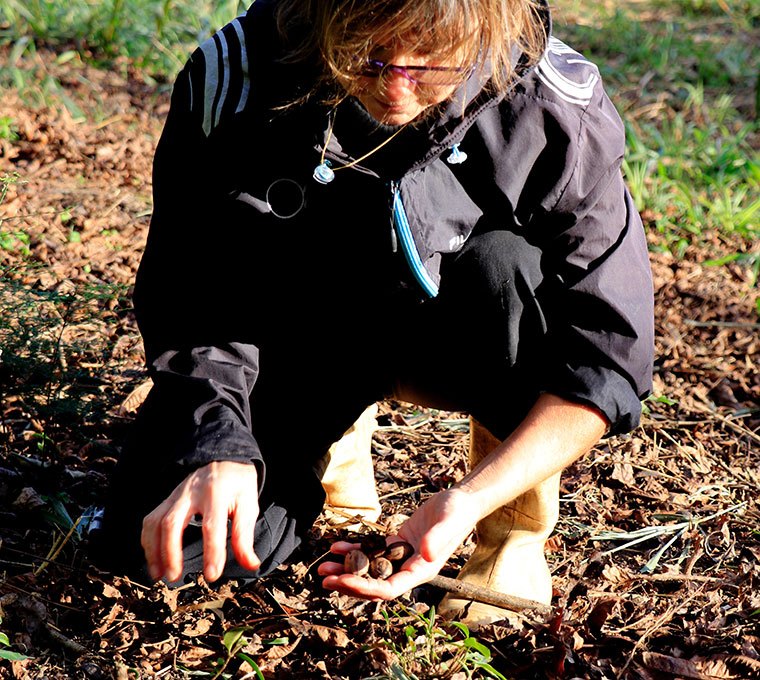 Collect
As your garden becomes established, learn how to collect, dry and store native plant seeds. Check out online videos, library books or take a workshop. Don't collect wild seeds. (Note: Indigenous People may have rights to collect wild plants and seeds.)
When to plant
Spring is a great time to get seeds and plants in the ground but fall is also ideal!
Wildflowers drop their seeds at the end of their blossoming cycle — often in fall. That's why the best time to plant most native wildflower seeds is late fall, six to eight weeks before the first frost. Not too early! You want them to stay dormant in the soil over winter and then germinate in the spring.
Sign up for Living Green emails
Get tips and resources to live sustainably. Join the growing green living community.