People from communities throughout Canada tell us why they're voting for climate action
As the October 21 federal election approaches, climate change is on people's minds and in their hearts. We've heard from thousands of citizens throughout the country who are concerned about the climate and inspired by the idea of a future powered by renewable energy. We found their statements so moving that we wanted to share some excerpts with you. This edition is all about the love we have for kids.
Want to express your own feelings about climate change and the upcoming federal election?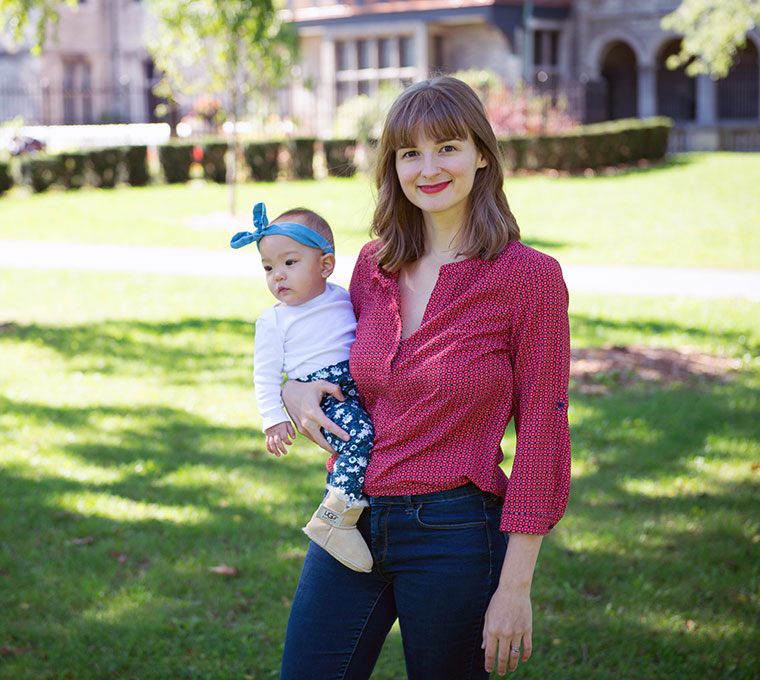 "As a new mother of an 18-month-old, there is not a single day that doesn't go by that I don't hold her close to me with so much concern for what her future will look like due to climate change."
In the next election, progressive, aggressive, clear environmental goals and objectives are what I am looking for when casting my ballot.
I have undergone a personal audit of my own carbon footprint and have made many positive changes for myself and in my household. But without adequate government legislation in place, those who are not prioritizing their own consumption (and in particular, large corporations whose bottom line is making a profit) will continue to pollute the environment to everyone's detriment.
Federal candidates: Please help protect my daughter's future and the life I love so much since she has arrived in it.
Joanna
New mom
Windsor, Ontario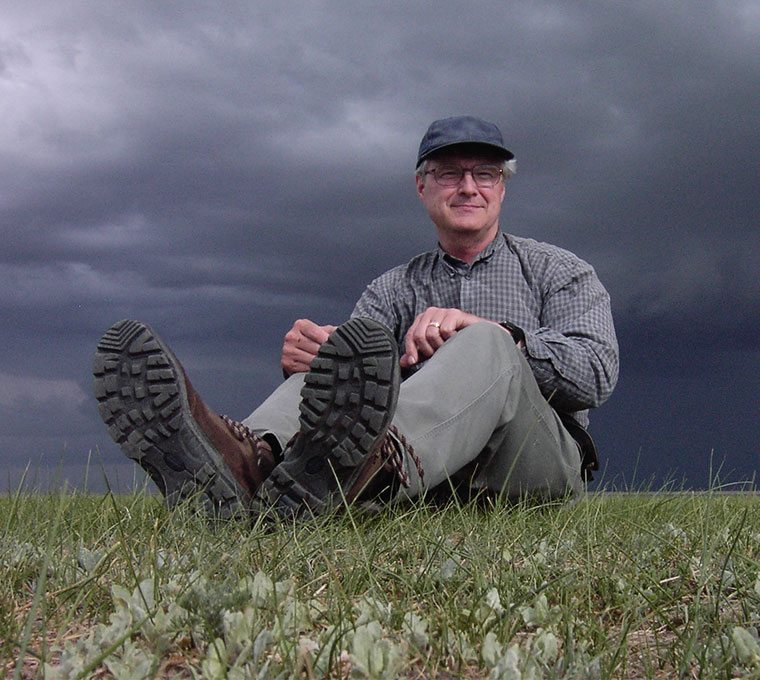 "There are many challenges facing the planet that must be addressed if my granddaughter is going to have a bright future."
We need visionaries and long-term thinkers, not just people only concerned about the next election.
It is time for decision-makers to stop with the incremental gains and have discussions about the fundamental way we view the economy and its focus on the quantity, not quality, of growth.
I believe that there are many jobs to be had in growing the quality side (clean water, clean air, reducing climate warming, biodiversity conservation, education, health, equity, poverty alleviation). Ultimately Earth is a finite planet that cannot stand the current consumption of resources at current population levels.
Cliff
Grandfather
Calgary, Alberta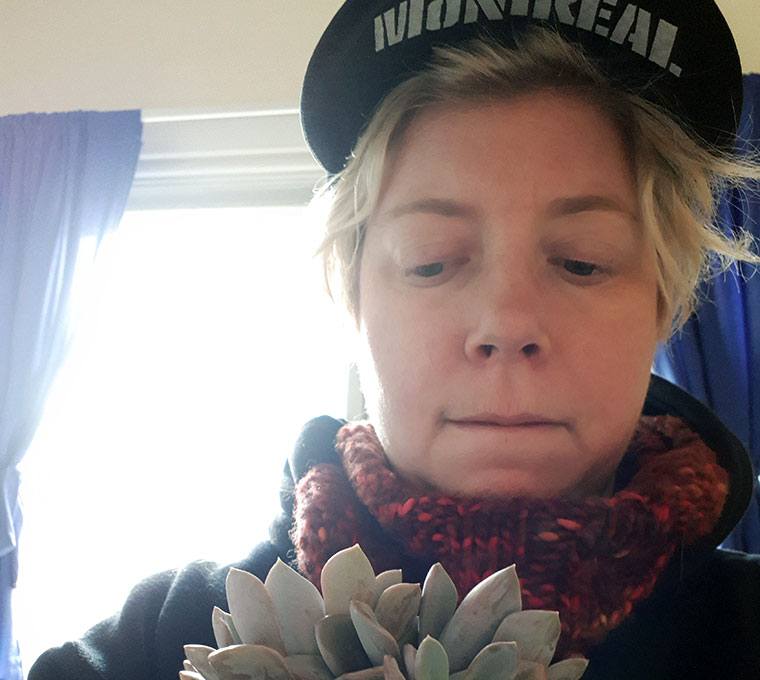 "I work with children who are three or four years old. I am very concerned about their future. The climate crisis demands immediate attention."
We are in a terrifying tipping point moment for our world because of the climate crisis. This is a very crucial and important moment to act.
We need Indigenous people involved in solving the climate crisis. We need divestment from fracking, clear-cut forestry, mining and offshore oil extraction. We need endangered species to be protected. We need to go above and beyond the required effort to ensure a future for humanity.
My vision of a renewable energy future includes affordable healthy food and farming practices, and safety and respect for Indigenous Peoples who are the true owners of this land we call Canada.
Sarah
Artist and early childhood educator
Montreal, Quebec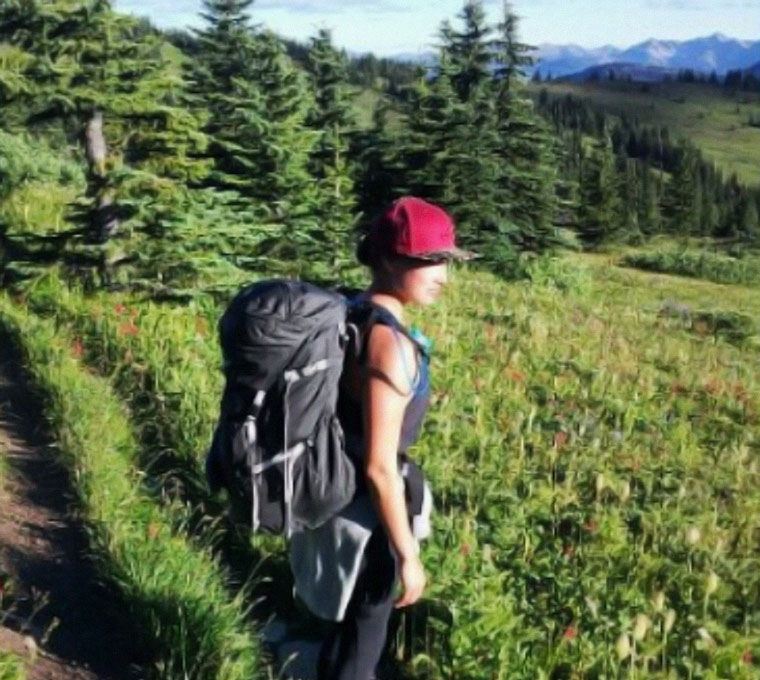 "My partner and I have decided not to have any children as we are unsure of the challenges they would face."
I'm a fashion designer and my hobbies include playing volleyball, camping, hiking and snowboarding. I'm a lover of animals, plus I'm a vegetarian who loves to cook. When I'm not working, I help out at my uncle's hobby farm growing spray-free fruits and vegetables.
I'm very concerned about the state of the planet and I want to do everything in my power to help the global temperature from rising. The extreme weather we are experiencing around the world is also highly alarming. This has already impacted food supply and will continue to do so as our population grows and our demand for certain products increases.
Canada has signed the Paris Climate Agreement, yet I do not believe that we are making changes fast enough to hold up our end of the deal. We gave our word, so we need to keep it.
I ask all federal election candidates that they make it their personal mission to take a stand for the planet and its people — it is an important consideration of many Canadians and I at the ballot box.
Brieanna
Fashion designer
New Westminster, B.C.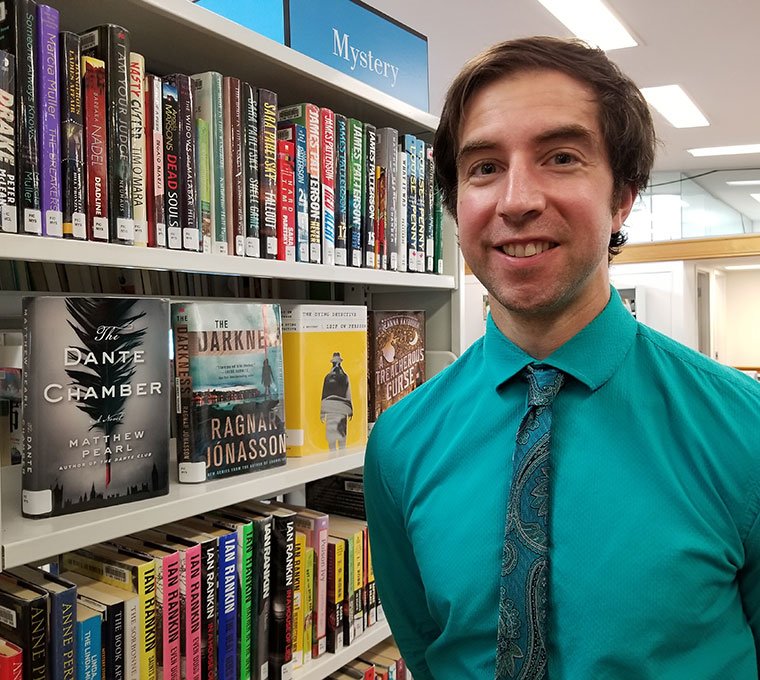 "We are already behind. Climate change has already cost my daughter a lot. But human beings are good at decisive bravery when it is clear we must act."
World War II was ugly, violent, uncomfortable, but involved thousands of people acting decisively against a common evil. My grandfather and nana served in the war, knowingly putting their way of life, interests and even their very futures on the line because they saw something monstrous approaching on the horizon. It threatened all the lives of the people they knew and so they acted.
Last year, I learned about the full extent of our 10-year time limit to stop the collapse of the climate that supports our ability to live at all. When I saw the clear reality that a war on the climate had been declared and that we have a timeline to win it, my perspective and priorities changed.
We need to show that it is possible to live differently and transform our nation in a matter of a couple years, exactly like we did in the Second World War.
This election, I'm looking to all political parties for creativity, but most of all courage. I won't even look at a party that doesn't have a meaningful climate plan. A middle ground is no longer possible when it comes to the climate collapse.
If we don't engage our imaginations to make something new, something different, we will make my daughter suffer.
David
Librarian and father
Coquitlam, B.C.
What is your vision of a renewable future? Federal party leaders need to hear from you.
More people just like you