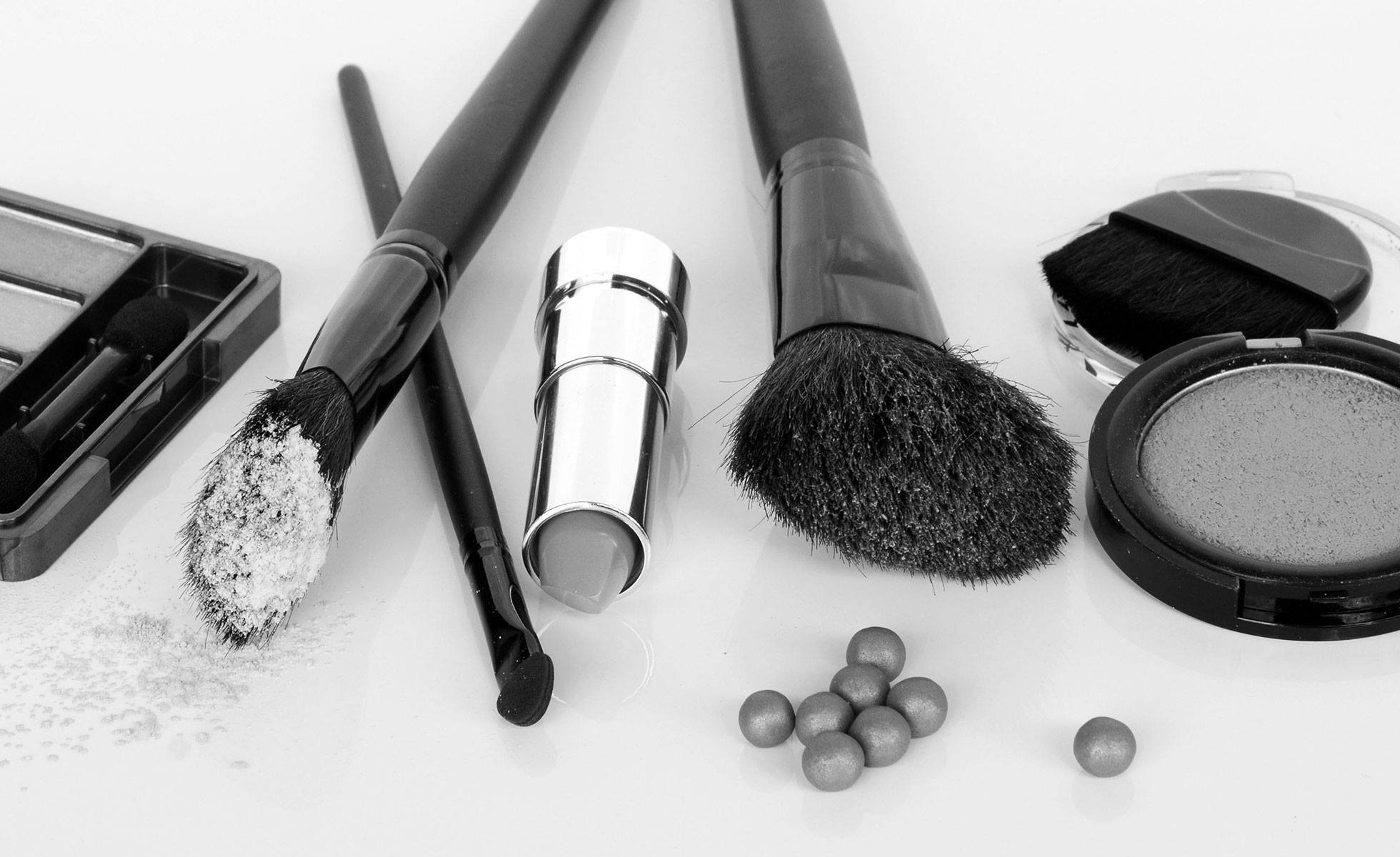 Sign up for Living Green emails
Get tips and resources to live sustainably. Join the growing green living community.
Some of the ingredients in beauty products aren't that pretty. U.S. researchers report that one in eight of the 82,000 ingredients used in personal care products are industrial chemicals, including carcinogens, pesticides, reproductive toxins, and hormone disruptors. Many products include plasticizers (chemicals that keep concrete soft), degreasers (used to get grime off auto parts), and surfactants (they reduce surface tension in water, like in paint and inks). Imagine what that does to your skin, and to the environment.
We surveyed Canadians to see how many of the "Dirty Dozen" ingredients below appeared in their cosmetics, and our findings show that 80 per cent of entered products contained at least one of these toxic chemicals.
For more detailed information on the "Dirty Dozen", please see below or check out our "Dirty Dozen" backgrounder:
Read the "Dirty Dozen" backgrounder
You can avoid harmful chemicals when you use our sustainable shopper's guide, and audit your bathroom cupboard using this list of harmful ingredients: