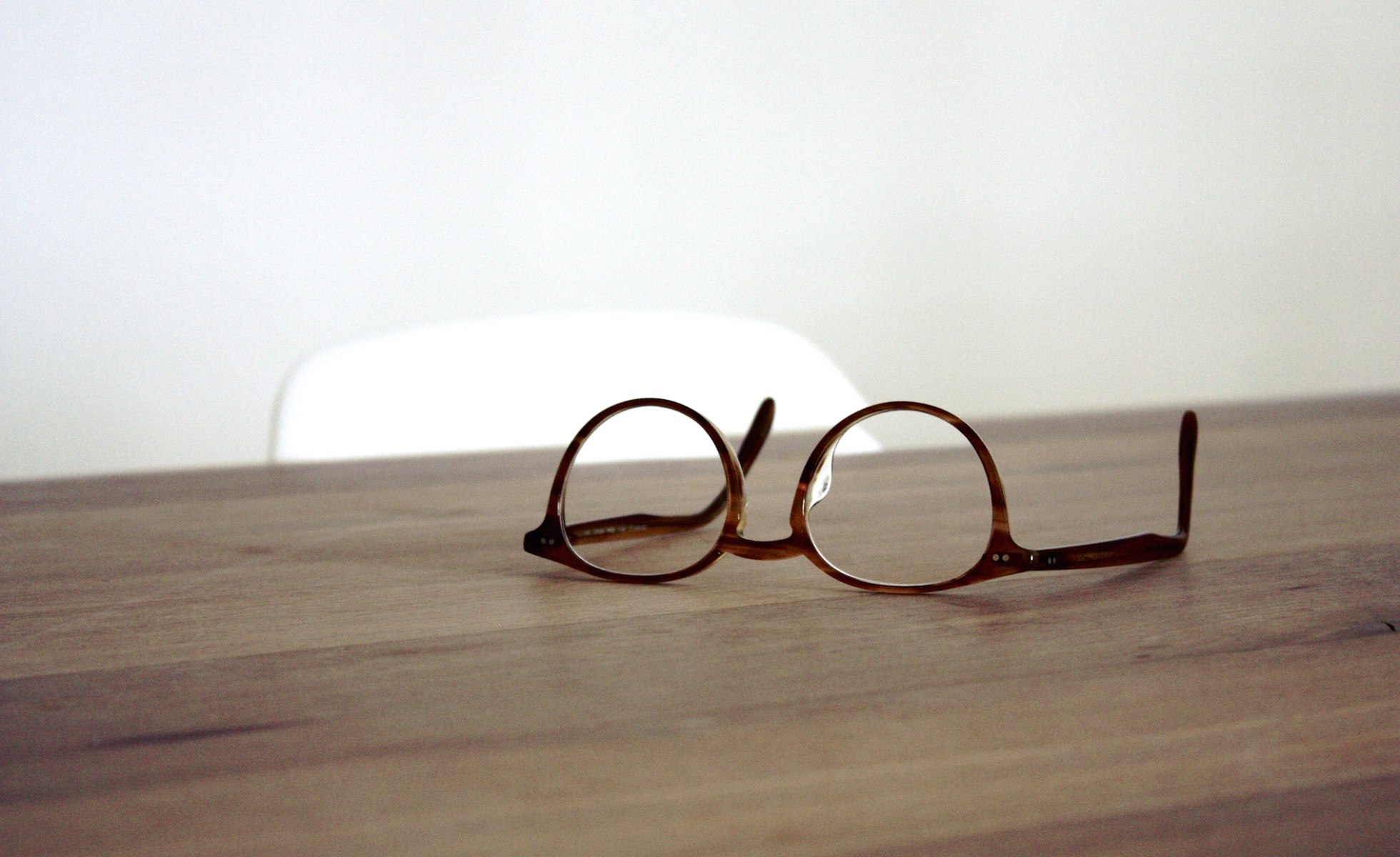 One option is the non-profit OneSight. It dispenses only new eyewear to patients, but takes apart donated glasses and sends them to a third party recycler.
Lions Clubs International also collects eyeglasses — and hearing aids — and sends them to be reused or recycled. Check out the Canadian Lions Eyeglass Recycling Centre.
Ask your eye care specialist. Many know how to recycle used specs. And if they don't, you can explain that you care about what happens to stuff you're no longer using!
Don't forget: Most programs take adult and children's glasses.
Sign up for Living Green emails
Get tips and resources to live sustainably. Join the growing green living community.